Have fun developing valuable life skills
The Skills 4 Life program will support you through a range of fun and educational activities that will help you achieve your goals.

You can learn how to express your opinions, make decisions and respect others, all the while building your confidence and self-esteem.
Develop skills you can use to improve and enjoy your life
Life transition planning
We'll provide mentoring, peer support and individual skill development support to help you manage changes in life.
Individual life skills development and training
With our support, you can learn how to use public transport, and develop skills to join in community, social and fun activities.
Community participation
Enjoy being part of your local community and build your skills and independence, with our support to take part in community based activities.
Increase independence
We provide training for you in a group of 2 or more to increase your independence in daily personal activities.
Skills for renting or accommodation obligations
We'll guide, prompt or help you with activities to make sure you can get and keep appropriate accommodation.
Everyday skills
From communicating with others to making decisions, or handling money to eating out – we'll help you develop the skills that make everyday living more enjoyable and easier.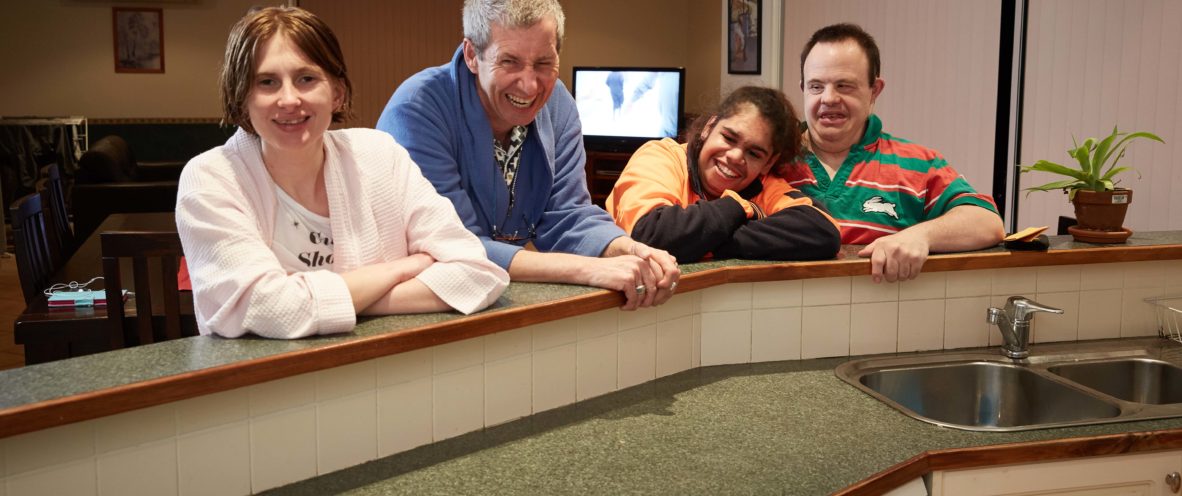 Support that's focused on you and your life skills
At LiveBetter, we focus on you and your goals. Our Skills 4 Life program is completely personalised to support you and what you want to.
We'll find the activities that will help you achieve your goals, build your skills and improve your confidence.
Whether it's getting your drivers licence, getting a job or building up the confidence to order a coffee at your favourite café – with Skills 4 Life, we'll help you achieve your goals.
We also know how important it is to build relationships with you and your family or carers, so everyone's on board with supporting you to achieve your goals.
To keep things on track, and keep up with your achievements, we review your goals every 3 to 6 months.
We want the best for you – and will support you to live your best life.
Funding Skills 4 Life
We provide Skills 4 Life to NDIS participants funded through:
Core – Social and Community Participation